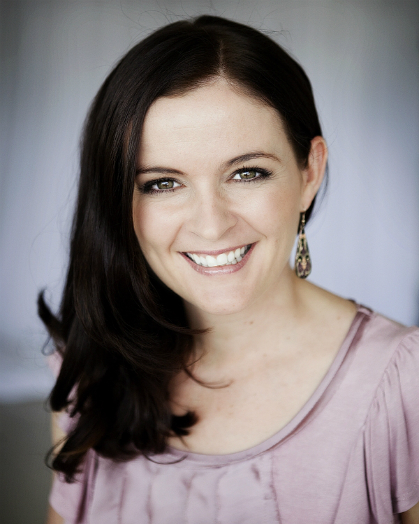 WHO ARTISTS

WHO Artists works with both emerging artists and established artists. We are always looking for people from all walks of life with varying levels of experience that are interested in working across many aspects of the film and television industry. We regularly work on feature films, television series, theatre, corporate projects and commercial projects. Whether you are looking to break into the industry, or further your career, we look forward to hearing from you.
Application Process:

If you would like to be considered for representation, please click the send request button, attaching your current headshot (a snapshot is fine, although a current industry standard headshot is required to attain work). If you do not have a current professional shot please contact WHO Artists to discuss what is required in a headshot. We strongly recommend seeking advice from the agency prior to booking a photo shoot.
WHO CHILDREN

It's never too early to start! WHO Artists can help you get the best introduction into the film & television industry. We offer representation to children who are just starting out in the industry, and to children with experience who are looking to further their careers. If you feel that your child is ready for representation please click the send request button at the top of the page.
WHO VOICES

Who Voices are highly skilled, trained voice artists who have dedicated a considerable amount of energy to perfecting their instrument. WHO Artists offer representation to voice over artists who have a current demo reel, and who have a strong body of work behind them or sufficient training to demonstrate that they are comfortable working as a voice over artists in this industry. Representation is offered to both commercial and character voice artists. If you would like to apply, please email your demo and CV to representation@whoartists.com
*Please do not apply unless you have a suitable demo
Privacy
View Privacy Policy